Expertise in the development of NDT technology(EMAT, Eddy Current, Piezo Electric and other Magnetic Technologies) with inhouse design of sensors to end products.Focused on solutions which meet the core principles of Industry.
As we keep advancing and look to the future, it is also important to look to the past and remind ourselves how far we have come. After all, mould making in Portugal stems from the glassware industry. Considering the past, it would be interesting to explore how we have progressed and how has innovation evolved? We are involved in a challenging industry where high expectations are the norm. So how has the mould making industry in Portugal gained such a high reputation?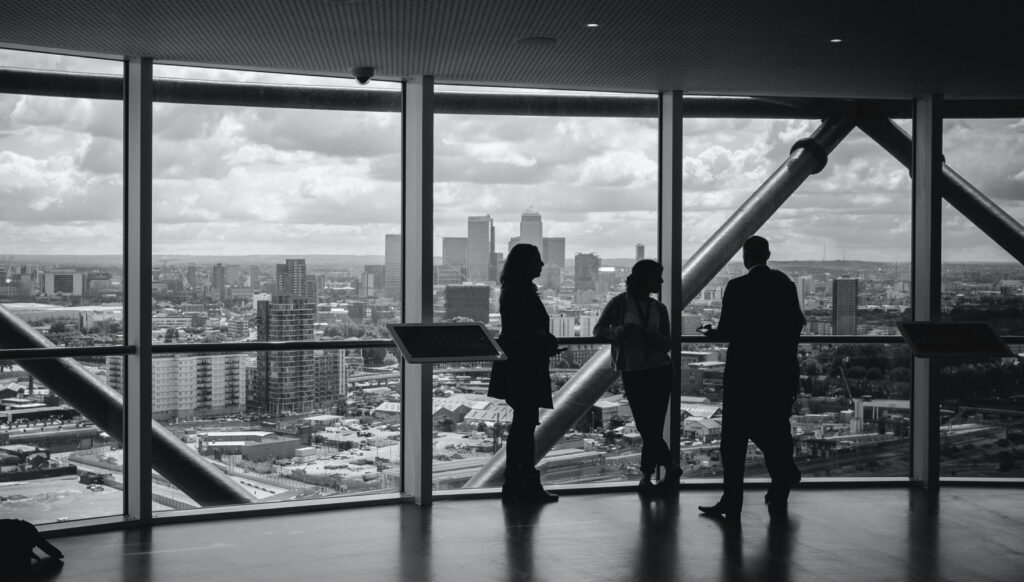 Looking to the Past
The first mould that was exported was in 1955 to England. From this point, Portugal's reputation and the export market grew exponentially. Portugal had the reputation for innovation, which stemmed from their deep-rooted experience in mould making for glassware. By the 1960s, Portugal entered a period of robust growth and structural modernization. During this time the automotive sector became the most dominant.
As the decades have progressed, so has the know-how and experience. Although there is a big concentration of mould making companies in Marinha Grande and Oliveira de Azemeis, the key to the industry's success is not the competition amongst them, but the trust and camaraderie. In the 1970s, although Portugal was going through a turbulent time, the mould making industry.